Extraordinary Professors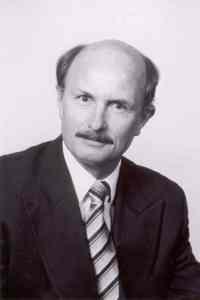 Prof Altus Joubert
Recipients of Honorary Doctorates & Extraordinary Professor PC-LLM@nwu.ac.za NWU, BA LL.B (Stell); MBA (UCT) and LL.M cum laude (PU).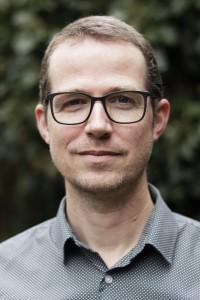 Prof Arie Trouwborst
Extraordinary appointment +31(0)134668704 a.trouwborst@tilburguniversity.edu The Netherlands, 2001-2006 Utrecht University: PhD (June 2006), 2000 Universidad de Granada (Spain): LLM thesis 1998 University of Lapland;1997 Justus Liebig Universität (Germany); 1993-2000 Utrecht University LLM and LLB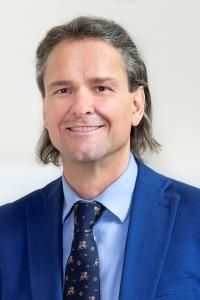 Prof Frank Diedrich
Extraordinary Professor fd2@gmx.net NWU,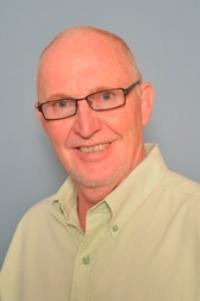 Prof Gerrit Ferreira
Extraordinary Professor Gerrit.Ferreira@nwu.ac.za Potchefstroom Campus , Potchefstroom B Juris (PU for CHE) 1972 LLB (PU for CHE) 1974 LLM (RAU) 1978 LLD (UNISA) 1984 LLD (PU for CHE) 1996 Fundamental Law Administrative Law Public Law Public International Law

Prof Hermie Coetzee
Extraordinary appointment hermiecoetzee@gmail.com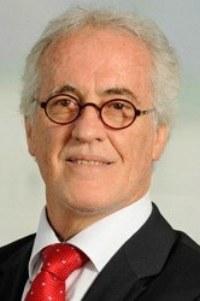 Prof Hugo Pienaar
Extraordinary Professor Hugo.Pienaar@dlacdh.com NWU, Potchefstroom BJuris (Cum Laude), LLB, North West University. Extraordinary Professor, North West University, Visiting Professor, University of the Free State. Admission as an attorney: 1983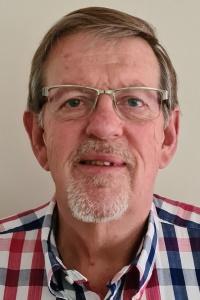 Prof Japie Coetzee
Extraordinary Porfessor j1@coetz.co.za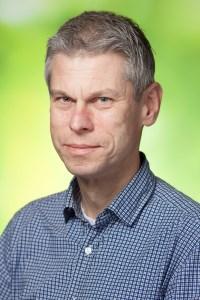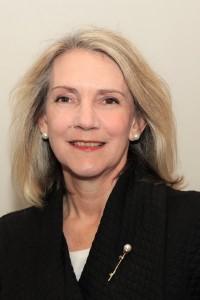 Prof Juanita Pienaar
Extraordinary Professor jmp@sun.ac.za 3 Florida street Paradyskloof Stellenbosch, 7600., LL.B; LL.M; LL.D.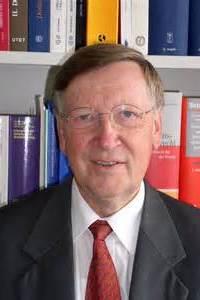 Prof Manfred Weiss
Extraordinary Professor PC-Law@nwu.ac.za NWU, Potchefstroom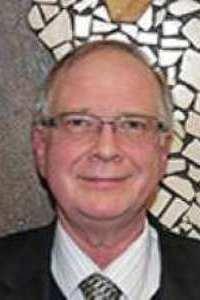 Prof Marius Olivier
Extraordinary Professor +27-83-6348197 12917281@nwu.ac.za Lynnwood Ridge Pretoria, South Africa 0040, LLD (Doctoral degree in law) (University of South Africa, South Africa) (1986) LLB (cum laude) (University of Pretoria, South Africa) (1980) BA (Law) (cum laude) (University of Pretoria, South Africa) (1978)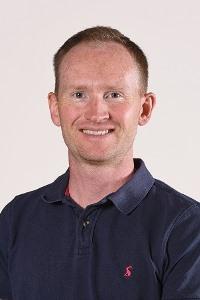 Dr Nathan John Cooper
Extraordinary Professor nathan.cooper@waikato.ac.nz Te Piringa – Faculty of Law, University of Waikato, Aotearoa New Zealand, LLB (Sheffield, UK); MA (Sheffield UK) PhD (Shelffield UK) Internationalisation lead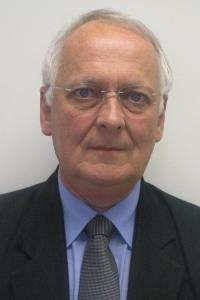 Prof Nic Olivier
Extraordinary Professor oliviern@mweb.co.za University of Pretoria, BA (Regte), Universiteit van Pretoria, 1972 LLB, Universiteit van Pretoria, 1974 BA (Honneurs) in Linguistiek, Universiteit van Pretoria, 1975 Doktor in Regte (Privaatreg en Regsvergelyking), Universiteit van Leiden, 1978 MA in Linguistiek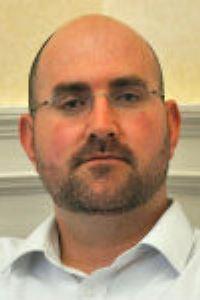 Prof Paul du Plessis
Extraordinary Appointment p.duplessis@ed.ac.uk University of Edinburgh,

Prof Sieg Eiselen
Extraordinary Professor eiselgts@unisa.ac.za Faerie Glen, Pretoria, 1979 B Juris LL B (cum laude) Potchefstroom University. 1981 Tax Certificate UNISA. 1988 LL D Potchefstroom University - Thesis Comparative study on the control of standard form contracts in Germany, Sweden, the USA, Israel and South Africa.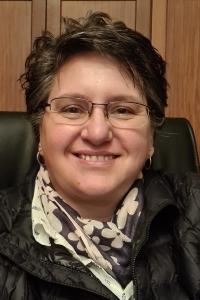 Prof Susan Bouillon
Extraordinary Professor susan@delacon.co.za Ronin Place 101 Karin Avenue Doringkloof Centurion 0157, B. Juris (1994); LL.B (1997); LL.M (1999); LL.D (2004); (Planning Law) (PU for CHE)(University of North West).. Planning Legislation, Development Planning Legislation, Constitutional Legislation and Municipal Legislation; Compilation of Legal Opinions and Interpretation; Municipal Tribunals; Land Use Management; Town Planning Matters; Integrated Development.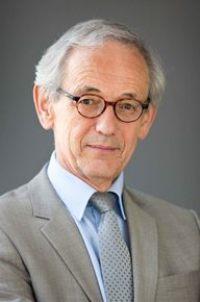 Prof Willem van Genugten
Extraordinary Professor W.J.M.vanGenugten@tilburguniversity.edu NWU,
Pre-university education: grammar school ('Gymnasium alpha'), in Uden, Nl, final exam in 1969. - Doctoral exam in Law, Faculty of Law, Nijmegen University, in 1977 (with distinction). - Doctoral exam in Philosophy, Faculty of Philosophy.
Extraordinary Senior Lecturers
Dr Daniel Pallangyo
Extraordinary Senior Lecturer dannypallangyo@gmail.com

Dr Kolapo Omidire
Extraordinary Senior Lecturer kbomidire@yahoo.com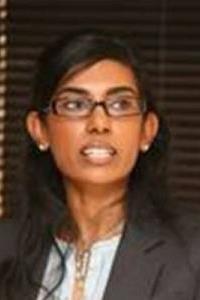 Ms Sagree Chetty
Extraordinary Senior Lecturer sagreec@polka.co.za Transnet SOC LTD t/a National Ports Authority Durban & Johannesburg (Two Head Offices), Potchefstroom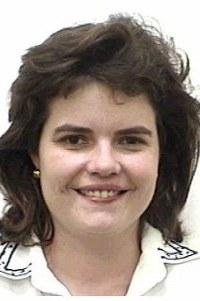 Dr Tharien van der Walt
Extraordinary Senior Lecturer vanderwalt@univen.ac.za NWU, B-Proc UNISA .LLB UNISA. Management of International Criminal Prosecutions University of Pretoria

Extraordinary Research Fellows