Name and surname
Sikandar Kola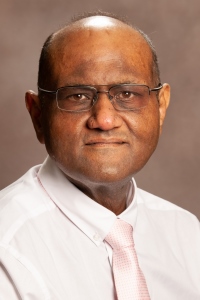 Telephone
+27 18 389 2650
E-mail
Sikandar.Kola@nwu.ac.za
Physical address
Building A16, Office, VanderBijl Campus
Qualifications
Law Society of South Africa (LEAD); LLM 2015 (JHB); LLB 2013 (JHB).
Expertise
Alternative Dispute Resolution, Access to Justice, Labour Law, Human Rights and Constitutional Law
Background
Sikandar Kola, obtained his LLB and LLM in the field of Labour Law at the University of Johannesburg. His work experience includes working as an assistant to the Executive Dean in the Faculty of Law at UJ.He was later appointed in the capacity of Postgraduate officer and secretariat of the Deans committee in respect of postgraduate matters. He lectured Labour Law and Business Law at the UJ extra - curricular department. He lectured Labour Law, Business Law, Law of Contract and Commercial Law at the Tshwane University of Technology.