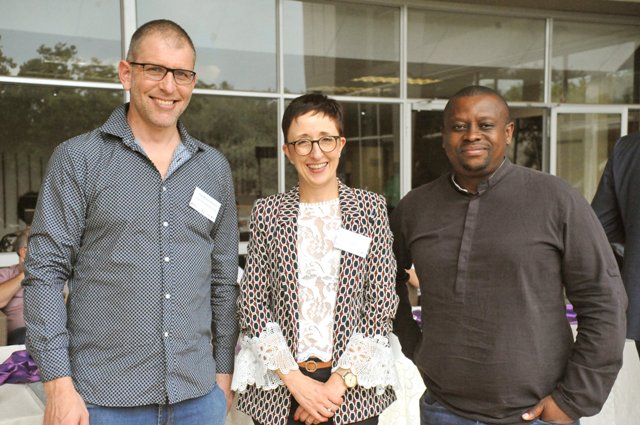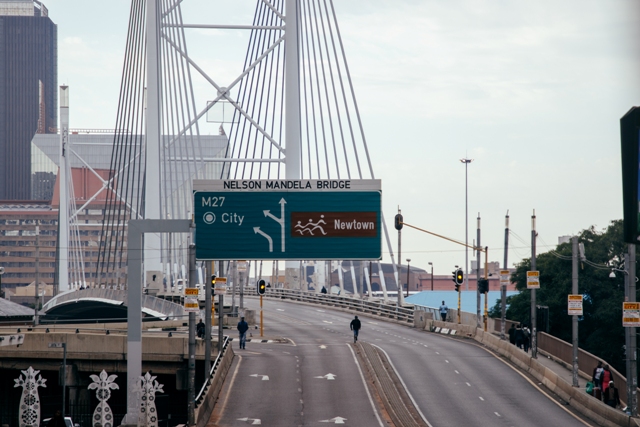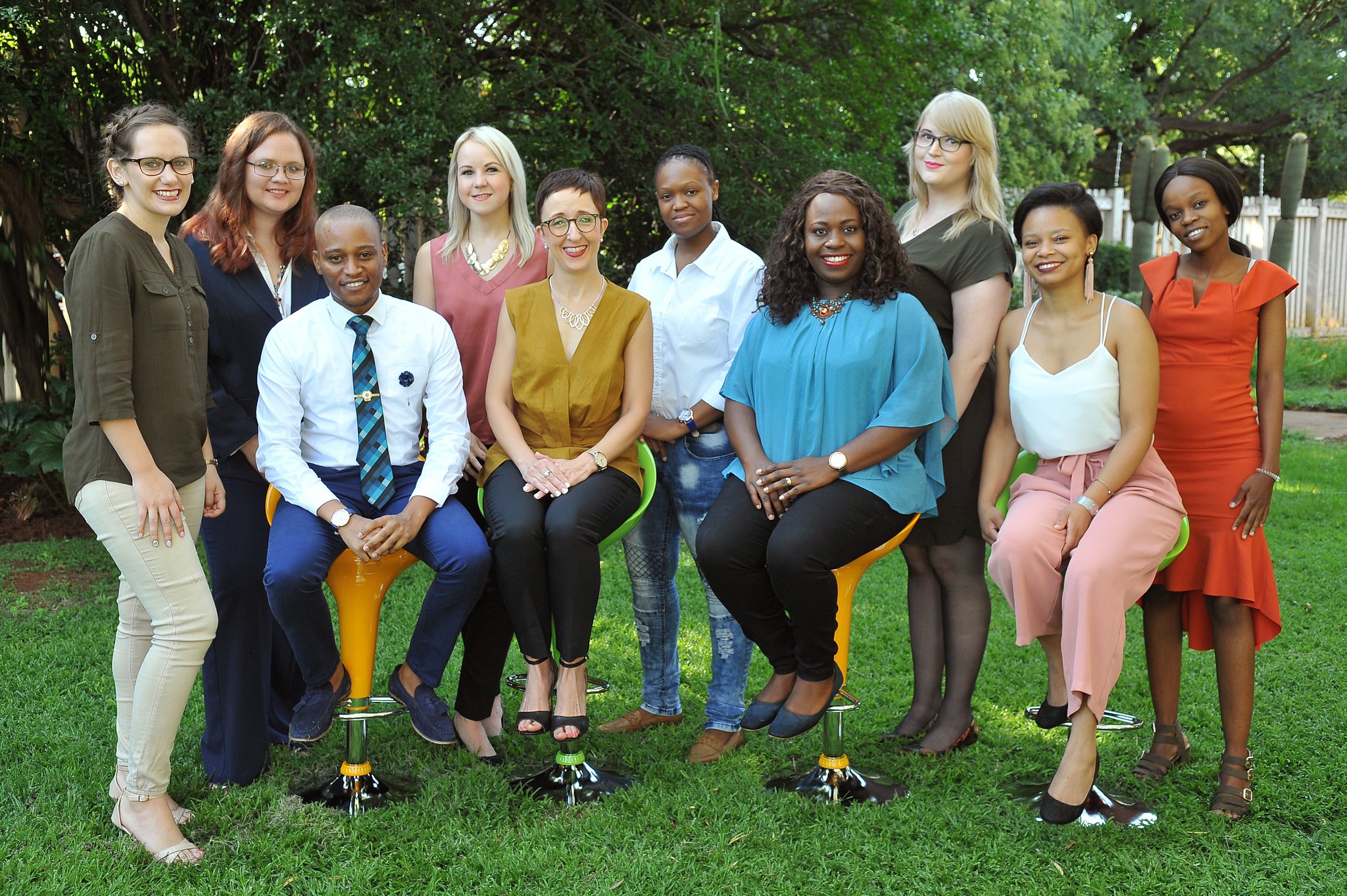 Left to right (seated) : Andrew Molaiwa; Prof Anél du Plessis (Chairholder); Ifeoma Laura Owosuyi; Melandri Steenkamp
 Left to right (standing): Maricélle Botes; Johandri Wright; Angela van der Berg; Nonhlanhla Ngcobo; Nicolene Renske Steyn; Andronicah Makhubela.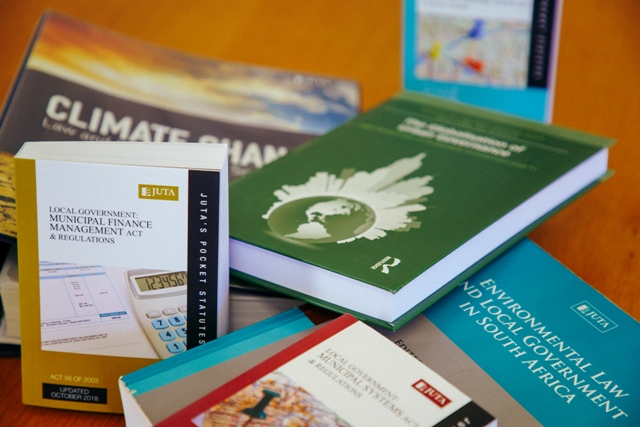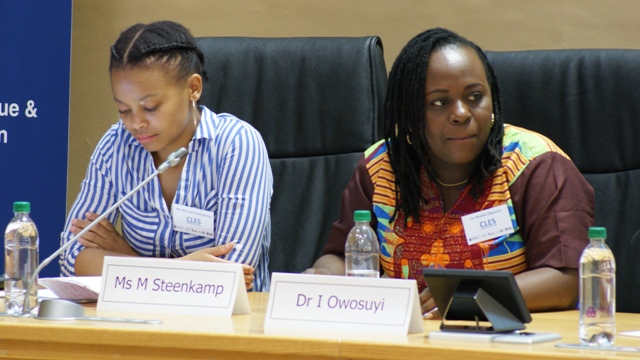 The South African Research Chair in Cities, Law and Environmental Sustainability (CLES) forms part of the Research Unit on Law, Justice and Sustainability of the NWU Faculty of Law. The Chair has been awarded for the period 2019-2024 with the possibility of extension and is jointly funded by the National Research Foundation of South Africa (NRF) and Nedbank. 
The idea of a research chair devoted to the topic of cities, law and environmental sustainability is imbedded in the negative impact and opportunities posed by phenomena such as the globalisation of urban governance, unprecedented urbanisation on the African continent, the adoption of an urban goal in the United Nations Sustainable Development Goals, the contribution of cities to global climate change and the growing need for improved environmental service delivery in metropolitan areas, medium-sized cities and smaller towns.
CLES is devoted to legal scholarship and research skills development for sustainable urban development in South Africa, the broader African region and beyond. To this end, the Chair is host to a number of postdoctoral fellows and postgraduate students furthering their studies in the intersecting field of law, governance, urban development and environmental sustainability. The Chairholder is Prof. Anél du Plessis, an established researcher in the field of local government, environmental law and sustainability governance.
It is the aim of CLES a) to produce relevant research of an excellent standard through postgraduate dissertations and theses, scholarly journal articles, book chapters, books, reports and policy papers; and b) to effectively disseminate the research among policy makers, government officials, NGOs and any institution devoted to urban development and sustainable governance in order to ensure impact and to be of relevance.